Get ready to cheer your heart out!
Join spectators at the start line or finish line areas at Werner Park or along the course to make Cornfield Cornfield 10K runners feel like rocks stars.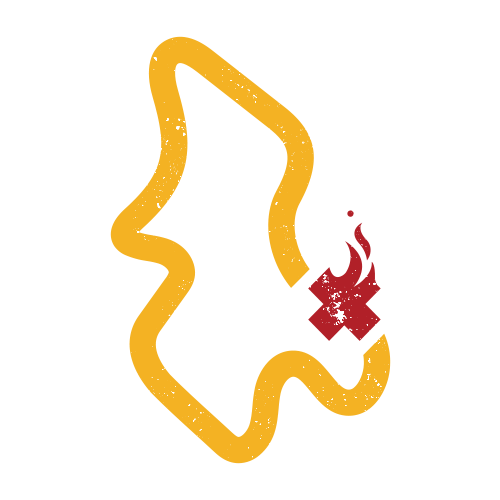 ARRIVAL & PARKING
Werner Park Stadium, 12356 Ballpark Way, Papillion, Nebraska
Follow signs and parking attendant instructions.