The most 'Nebraska' race in Nebraska.
Join us at Nebraska's running celebration of summer. This 10K race followed by watermelon, sweet corn, cold beer and a costume contest.
It's just about as Nebraska as it gets.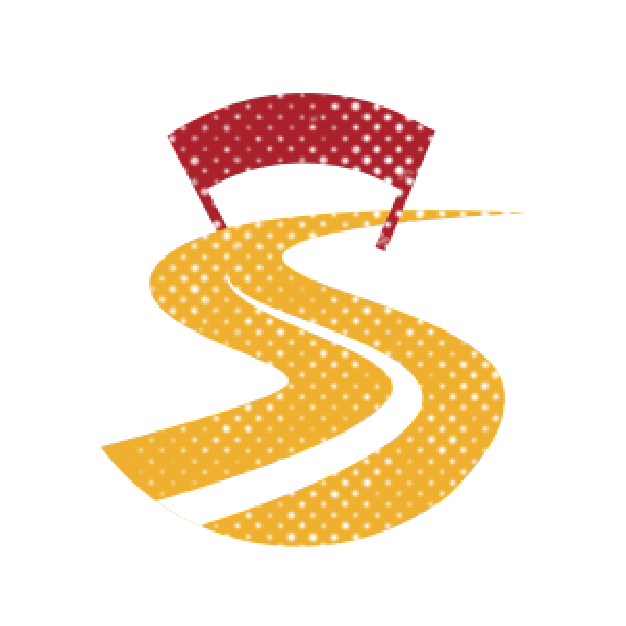 Run our beautiful course around Prairie Queen Lake and finish in Werner Park. You'll see why this is a summer runner's favorite.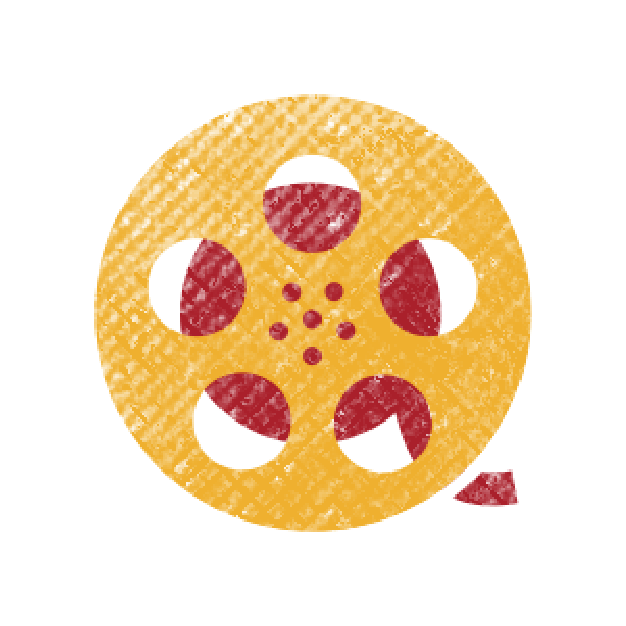 Watch last year's recap video. Spot yourself or your friends and get pumped for this year!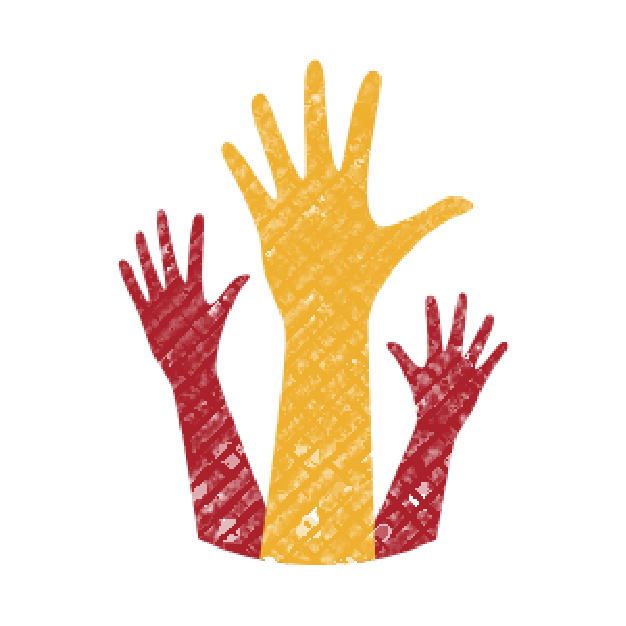 Not running? Be a part of the fun by volunteering as a group or individual. Volunteers make the race happen!
Keep an ear
to the ground.
RSVP to connect with other runners and to stay in the loop with this year's Cornfield Cornfield updates!
Join the mailing list.
Get the inside scoop and be the first to receive the latest event information.