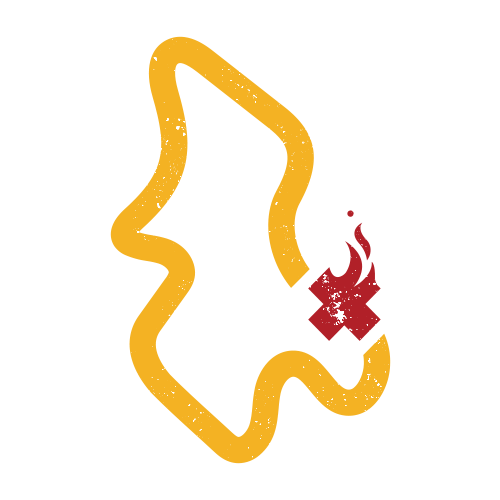 Race Day Maps
We've created a new course for the 2020 Cornfield Cornfield to accommodate social distancing. The new 5K and 10K courses are not certified and the 10K course is slightly short.
We'll also be implementing a wave start for the 2020 race. Each runner will be assigned a wave in their pre-race email and can also be found via bib-lookup. Learn more and see the wave start schedule.
View the Course Map >>
View the Start & Finish Map >>
ARRIVAL & PARKING
Werner Park Stadium, 12356 Ballpark Way, Papillion, Nebraska
All runners should arrive to Werner Park Stadium via the 126th Street entrance from Hwy 370 to Werner in order to park. Follow signs and parking attendant instructions.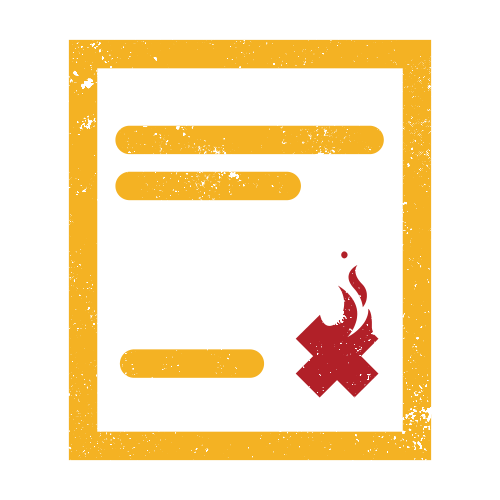 Race Guide
The race guide reigns supreme with all the essential information for the Cornfield Cornfield 5K & 10K and is a must read for all participants.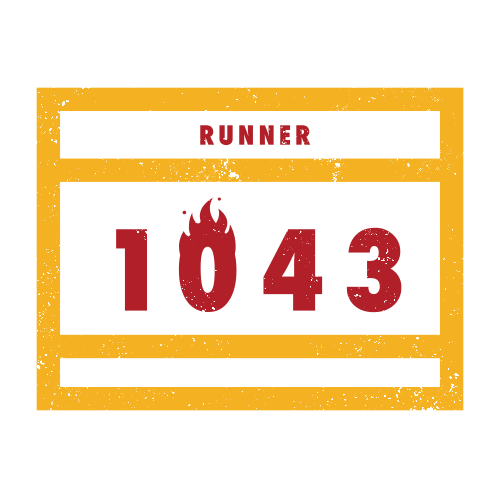 Bib Lookup
Your race bib number is needed to pickup your packet. View the Schedule of Events for packet pickup times and locations. If you are a BRIN Blackout runner, your bib number is the same across all three races